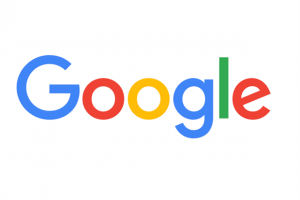 Time: Since March 2016
Involved Institutions: IRIS, Google Brasil
Theme: Internet and Jurisdiction
Description: A central research axis currently undertaken by IRIS is that of Internet and Jurisdiction. In partnership and with support from Google Brasil, IRIS seeks to investigate and develop research material and informative material for the general community and to specialists in fields like Private International Law, Internet Law. The main issues relate to connection rules for choice of law on transborder cases, court jurisdiction on conflicts containing foreign elements and how parties in multiple jurisdictions must prepare to deal with a wide array of legal systems under which they operate. Its main developments focus on:
Formulation of Applicatoin Guide for Courts, spreading information concerning legislation, scholar work and jurisprudence involving Internet & Jurisdiction issues.;

Formulation of Policy Papers, orienting courts and governments on best practices when dealing with transnational conflicts involving the Internet;

Organization of events on the subject, as well as publicization of the results obtained on research and development.