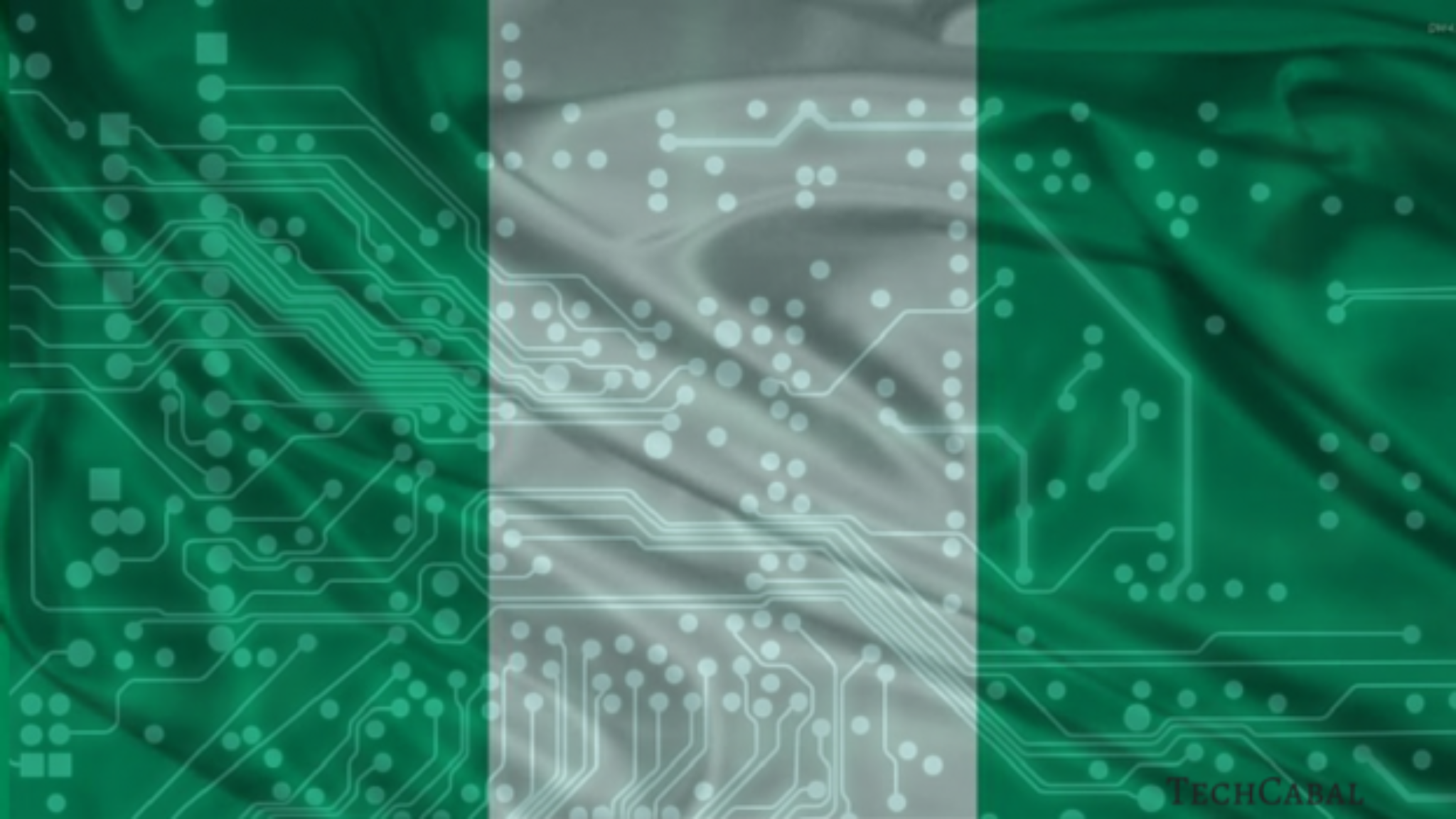 Nigeria is home to 149.5 Million Internet Subscribers, out of which 92 million are active subscribers. MTN with 58,121, 427 subscribers, Glo with 37,270,100 subscribers, Airtel with 34,336,802 subscribers and 9mobile with 19,621,806 subscribers. This makes Nigeria one of the largest internet user populations in Sub Saharan Africa. The Alliance for Affordable Internet has ranked Nigeria the 12 most affordable internet environment among 51 developing and emerging countries assessed in 2015.
The Freedom on the Net report of 2016 states that:
"The backbone connection to the international internet is decentralized, resulting in a climate of healthy competition with little government interference. The backbone infrastructure has improved significantly over the last decade, with multiple players, including Phase 3, Glo 1, Suburban Telecom, Multilink and MTN, building fiber networks that crisscross the country. There are three active Internet Exchange Points (IXPs), although only 37 ISPs, academic institutions, and telecommunications companies are connected to them, due to poor quality of service." (p. 636)
Nigeria has a diverse blogging community, providing reliable news and space for debate on a broad array of political and social issues. Popular blogging platforms include Blogger and WordPress and popular bloggers include Omojuwa, Linda Ikeji, Kemi (who was recently incarcerated on an accusation of defaming a famous Nigerian Preacher), Abubakar Sidiq, Ekekee.com among many others. Nigerians are prolific internet online campaigners using the internet to demand good governance and entrench democratization in the country. The internet has been used severally to call out government officials and demand for transparency and accountability. There is an increase in government responses to online internet users. For example; the "SayNoToSocialMediaBill" was a digital activism platform to stop the government from passing the controversial and frivolous social media bill that seeks to regulate the content of online internet users in Nigeria.
The Freedom on the Net report of 2016 also observes that:
"Despite the progress observed, a cybercrime law passed at the end of former President Goodluck Jonathan's tenure in May 2015 led to the arrest of several bloggers and online journalists on charges of "cyberstalking" for online writings that criticized government officials and powerful bankers. Four prosecutions were documented during this report's coverage period, and arrests continued to be reported in late 2016, marking a significant jump over the number of incidents reported in previous years. Intimidation and harassment for online expression also became more common, and self-censorship noticeably increased." (p. 634)
Although, the complexity of Nigeria's internet infrastructure difficults systematic filtering or censorship, in recent years, there have been several calls by members of the political class to clampdown on social media in response to the growing influence of critical commentary on the internet, sparking fears of impending online censorship. The Petitions Prohibition Bill sought to penalize social media speech, though it was withdrawn in May 2016 due to digital activism. The Cybercrime Act, which was signed into law in May 2015, has been consolidated upon by members of the political class and the secret police to arrest bloggers for critical content in the past year.
After the withdrawal of the Social Media Bill in 2016, there has been an increase in government efforts to dominate the social media and online news and potentially manipulate news content. A growing number of Twitter and Facebook accounts of unknown provenance actively attack critical voices, which some fear may be government sponsored trolls.
Despite these, The Digital Rights and Freedom Bill 2016, drafted by civil society organizations to codify internet freedom protections, just managed to pass its second reading in the House of Representatives.
Nigeria is still being faced with the challenge of ICT in rural areas, as 95% of internet subscribers are shared between urban and peri-urban cities. This is partly due to rural poverty, the rural illiteracy challenge and lack of broadband coverages deep into rural areas. This is a major challenge as the population of people in rural areas, 52% according to the World Bank, far outnumbers the population in urban centers.
Lack of well-developed Nigerian content is another challenge posed by the use of internet for Nigerians. Most internet content is in English, and local language content is vastly underrepresented.
Lack of steady power supply is also a major challenge for internet users in Nigeria as an average Nigerian can only have access to 6 hours of electricity from the National Power Grid.
NOTES
– Zakariyya Adaramola "Nigerians spend N197bn monthly on internet data" Daily Trust Newspaper, 2017.
– Freedom on the net 2016, "Nigeria country profile"
– Nigerian Communications Commission, "Active Internet Subscriptions (GSM) and (CDMA),
 The views and opinions expressed in this article are those of the authors and do not necessarily reflect the official policy or position of the Institute for Research on Internet and Society.