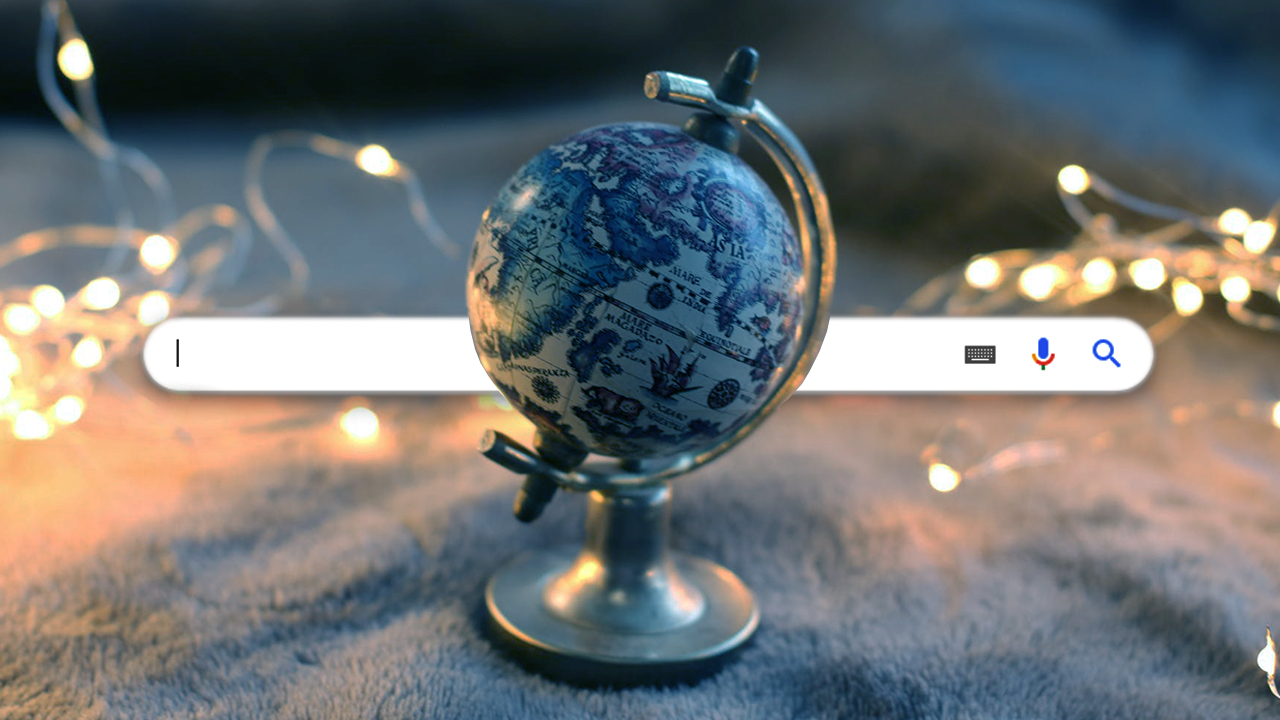 There are many ways to get to know more about someone. Today, one of the main ways is searching for that person's name on the internet. In Europe, the recognition  of a right to remove search engine results in a search by name (popularized as delisting) has created a judicial dispute which result may affect us all.  Now, it is up to Court of Justice of the European Union to decide: delisting should delisting happen in global scale? Who should have the power to decide about what's delisted and to whom? Find out more!
Delisting as information control
Lawyers of the right to be forgotten, such as Dan Shefet, will say this guarantee is based on the idea that we can make mistakes and change, so it isn't fair that the past is eternally brought up. Thus comes delisting, the way to "be forgotten" on the internet.
The idea of the right to be forgotten is linked with the main idea of cypherpunk movement, which was created around the 1990's: "the power to selectively reveal oneself to the world.". That is, the choice about what will (or not) show when someone looks for your name on the internet would be yours.
The most important case in which someone succeeded in having that right to choose recognized was with a Spanish citizen, in 2014. He had faced debt issues in the past but had solved it. Nevertheless, searching his name on Google, it was still possible to see that his property had been put to auction. The European Court was consulted and decided that Google was, in fact, responsible for removing those links from results of search requests with his name. The ruling was based on then valid Directive 46/95, today General Data Protection Regulation (GDPR).
From now on, there has been some change in the way Google handles removal (delisting) requests. Currently, the common scenarios for link removal by interested party request are:
Clear absence of public interest

Sensitive information

Content relating to minors

Spent convictions/exonerations/acquittals for crimes
Since 2014, it is periodically launched a Transparency Report about this subject. Between all European countries reached by the regulation, more than 1 million URLs (links) were removed from Google for search by name of concerned individuals. More than 300 thousand were news.
Nevertheless, as soon as the delisting began, questions came up: which are the countries reached by the right to delisting – all Member-States included on European regulation, or only the one where the dispute began, or all those where the link is accessible? And how this restriction should work – by domain name used on the browser, by geographic blocking of the result in certain access places? The example given by google about how he does to delist content since that ruling about the Directive is very clarifying:
For example, let's say we delist a URL as a result of a request from John Smith in the United Kingdom. Users in the UK would not see the URL in search results for queries containing [john smith] when searching on any Google Search domain, including google.com. Users outside of the UK could see the URL in search results when they search for [john smith] on any non-European Google Search domain.
International jurisdiction and search engines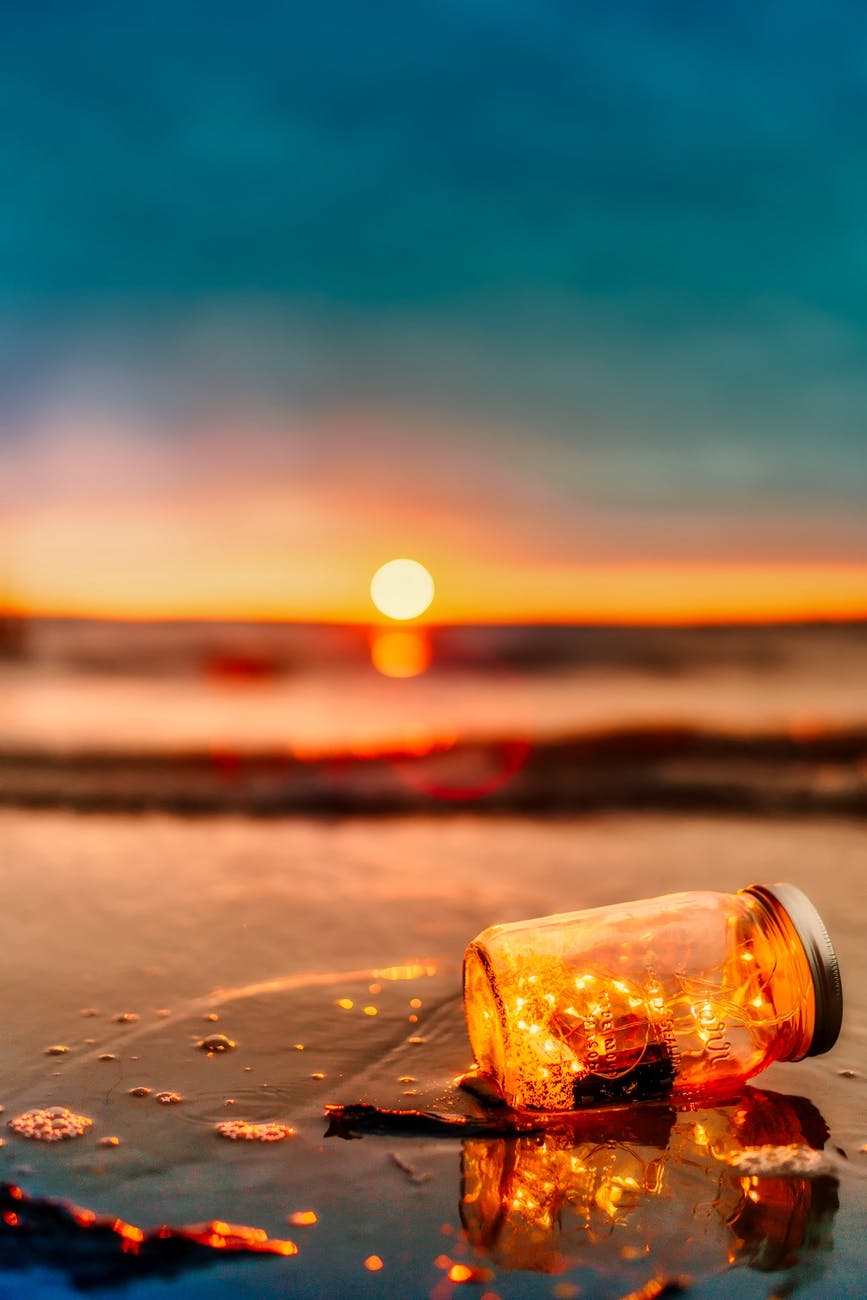 French Committee in charge of protecting freedom on the internet (CNIL) questions this territorial limit applied by Google. Its argument is that delisting would only be effective when globally implemented. That is, that a French citizen, for example, would only have his right assured if, anywhere and from any device in the world, it became impossible to obtain the controversial link when searching his name in any version of the search engine.
Google, by its turn, considers this would be extraterritorial jurisdiction and has judicially disputed this interpretation by CNIL. This kind of jurisdiction isn't something intrinsically negative, being accepted normally in delimited places, such as embassies and vessels. Nevertheless, it may be dangerous when a European law could be affecting global access to information.
French Conseil d'État (competent to judge requests related to CNIL) has taken the case to European Court, on case C-507/17. Because it discusses territoriality of application of the European Directive, it considered that France couldn't judge the matter without previous checking the interpretation given by the Court of Justice of the European Union on preliminary subjects.
The case is being addressed since August 2017, with participation of organizations such as Wikimedia Foundation Inc., Fondation pour la liberté de la presse, Microsoft Corp., Reporters Committee for Freedom of the Press e.a., Article 19, Internet Freedom Foundation, which have manifested on the hearing realized in 11th September 2018.
The debate happens around 3 questions:
if delisting should be global

, extending itself to all domain names of the search engine [e.g. google.fr, google.com, google.br];

in case of negative response, if delisting should be made considering domain name of the search engine used, filtering by i)

State where delisting was applied

or ii) if it applies to

all Member-States of European Union

.

in complement to the second question, in case of delisting through "geographic blocking", if the reach would be to whoever is searching from an IP address [identification protocol of a machine on the web]: i) located on the

country of residence of the beneficiary

of right to delisting, or ii) in a more generic way, located

in one of the Member-States

to which the Directive applies.



In January of 2019, a general attorney of European Court, Maciej Szpunar, has presented his consultive opinion. It does not bind final judgment, still waited, but that's the first propositional document published about the dispute [until now, only in French]. Its main points are:
On Paragraph 46, it concludes that there must have a

distinction according to the place

from where the search is realized. Searches made outside the European Union should not have search results delisted.

On paragraph 75, it notes that delisting should be made

not on national scope, but European Union's

.

On Paragraph 78, it suggests that

controversial links be suppressed

from search results of a request made inside the European Union. That includes technique of geographical blocking on IP addresses considered located in Member-States subject to that law,

no matter what domain name of the search engine

used.
Avoiding "all or nothing" on internet regulation
Access to information is today dependent on indexing. The outcomes of this case may define important issues on how rules interact with global actors of the internet, and about the broadness of our horizons on that environment.
Unilateral regulation model about content delisting seems far from ideal. On it, other places' judgment about what are controversial links would affect what is accessible to you, for example. It worths considering that this model is not the only one and that there is another one already in practice, unnoticed until 2014.
The power to index and delist, as there are links and content which circulates and can be organized in many ways, is invariably exercised by someone – and that generates disputes. In order not to lose control, it is necessary to keep up with in what measure exists, in this important global service, transparency and respect to the principles of a democratic, free and human internet.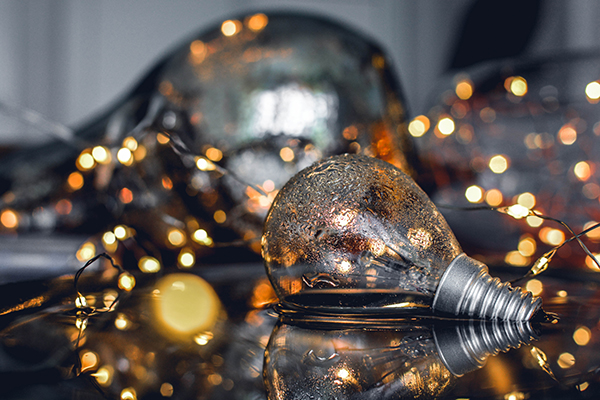 What do you think about the proposal presented by the general attorney on territoriality of delisting? For more on jurisdiction and its challenges facing the internet, we invite you to read our paper  "International Jurisdiction of State Courts and Internet Litigation".
The views and opinions expressed in this article are those of the authors and do not necessarily reflect the official policy or position of the Institute for Research on Internet and Society.