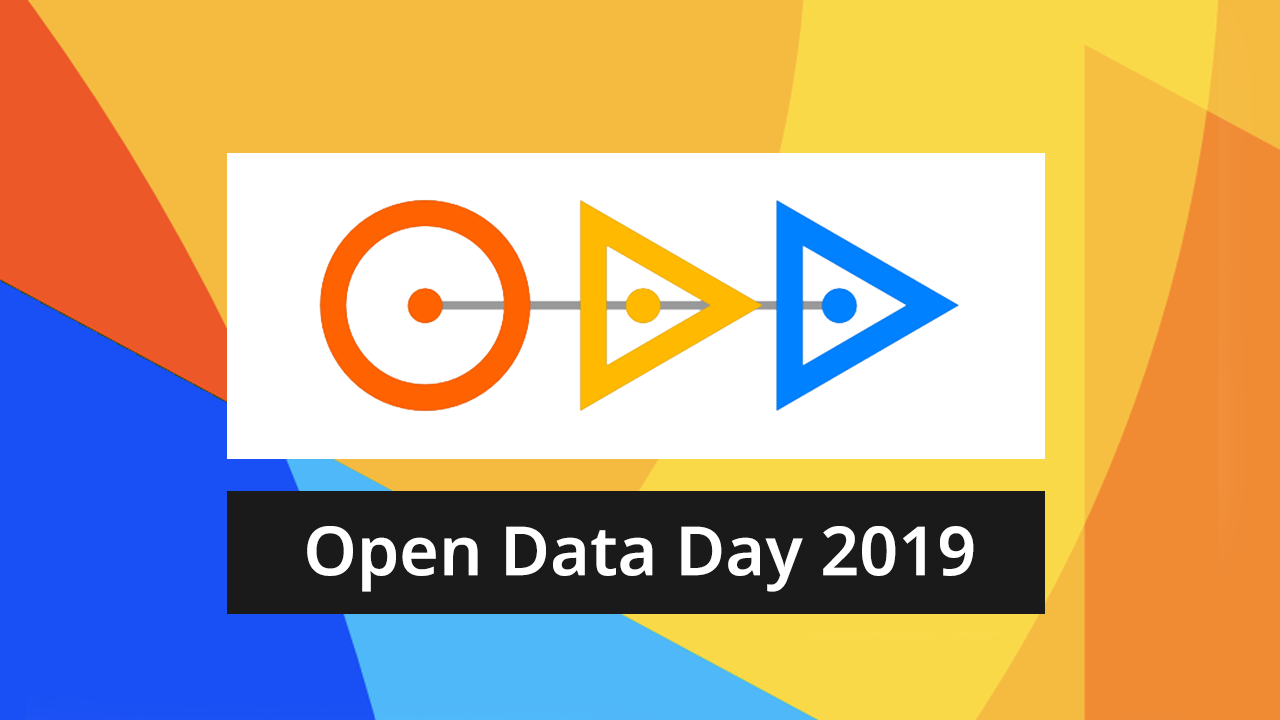 You must have played with lego sometime in your life. Have you ever thought about how each block has versatility to integrate into different structures? That's how open data works – only instead of toys, with them we can build reality portraits. On that special Open Data Day – that is on it's 9th edition and celebrates initiatives all over the world – post, we'll talk about how open data can help to build democracy.
The difference between data and information
Transmitting information independently from the message is one of the principles of communication. Electromagnetic pulse carries no meaning, but something much simpler: information. But what would information be? What is it made of?
Information may be seen as the arrangement of something physical – as defined by researcher César Hidalgo. For example, graphite and diamond are made of exactly the same element, with the same amount of carbon atoms. What distinguishes them is the way they are organized.
Data, thus, can be seen as each bit that forms this arrangement – and, therefore, has the potential to be rearranged, creating new information.

Why open data?
Open data are the quest for maximizing this informative potential. That is, we know that there are numerous data generated daily in government, business and commercial activities. With informatization, these bits of information are now very easily shareable.
For example, you must have wondered where does the public money goes, specifically? With public data on budget directed to education, health, security, etc, apps such as "Para onde foi o meu dinheiro?", which makes graphics which show exactly that and which are the expenses in each field.
The more people and groups of people have this material available, the more different arrangements they can create. Thus, we can have a greater understanding of the different realities from which those data come.
Thinking about how much public institutions and their functioning can be nebulous to us, citizens, open data means approximation. With them, we can learn more about what is happening within public agencies – and also about the reality they influence.
With this informed perspective, we can suggest improvements in public power, supervise activities in a pertinent way, and indeed make decisions on the public sphere knowing what their implications are. It is also possible to know better the needs and gaps of the government, and to demand motivation for initiatives to supply them.
What makes data "open"?
Here's a short definition, offered by NGO Open Knowledge International:
"Open data and content can be freely used, modified, and shared by anyone for any purpose"
Three laws to make sure data are really open data have been set by activist David Eaves:
If it can't be spidered or indexed, it doesn't exist
If it isn't available in open and machine readable format, it can't engage
If a legal framework doesn't allow it to be repurposed, it doesn't empower
More details on what makes an open data and the importance of this for public institutions can be found also in the Open Data Portal of the Brazilian government, as well as in the W3C open data booklet.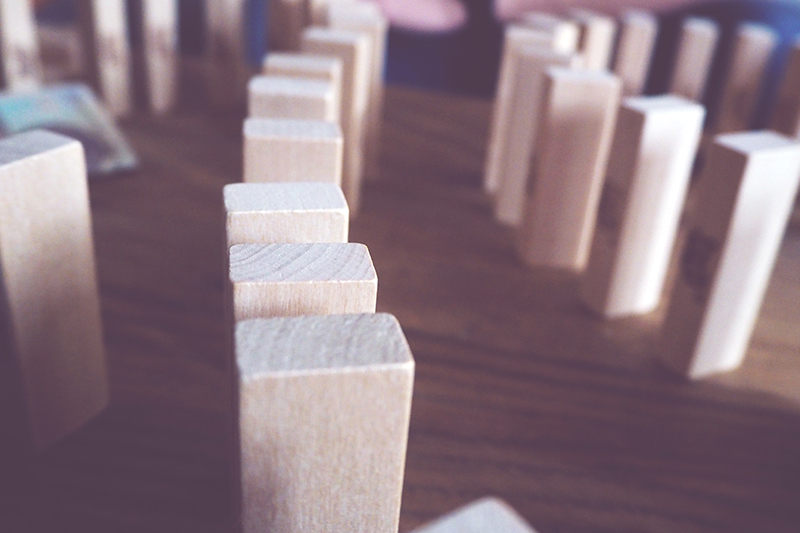 Open data in Brazil
In Brazil, the main governmental initiative on open data is the portal data.gov.br. It is intended to make public data and information readily available, as well as supplementary health, transport system, public safety, educational indicators, government expenditures, electoral process, etc. The portal makes it possible for the various actors in society, from different sectors, to make different uses and make the data accessible to a wider range of the population.
The Law on Access to Information also dictates (article 8, paragraph 3, III) that the websites of governmental institutions must "enable automated access by external systems in open, structured and machine-readable formats".
But open data is not just a government initiative. The interest in creating more information favors the economy, science and industry, and actors from various sectors are interested in contributing to this type of initiative. The use of data is also a collaborative activity, that is, who uses the data open is not only the government, so everyone has an interest in aggregating with more data and arrangements.
Using open data
An example of how open data has been used in Brazil to generate a platform that allows us to visualize our reality under various cuts is dataviva.info, originated in Minas Gerais, which "allows the user to access more than 1 billion views with socioeconomic data of more than 5 thousand Brazilian municipalities ".
Another initiative, created by a civil society group to monitor parliamentary spending and combat the misuse of public funds, is Operação Serenata de Amor. The name is based on the case of a parliamentarian in Sweden who was punished for using public money to buy chocolate. The portal itself explains that "Serenata created Rosie: an artificial intelligence capable of analyzing the expenses reimbursed by the Parliamentary Activity Fee (CEAP), of federal deputies and senators, in the exercise of their function, identifying suspicions and encouraging population to question them ".
The Open Data Portal also provides a list of applications developed and powered by your data, which you can check here.

Do you want to better understand how these initiatives impact democracy? A good request is to read the expanded abstracts of the Electronic Governance and e-participation WG in the Annals of the III Network Governance Seminar published by IRIS!

The views and opinions expressed in this article are those of the authors and do not necessarily reflect the official policy or position of the Institute for Research on Internet and Society.