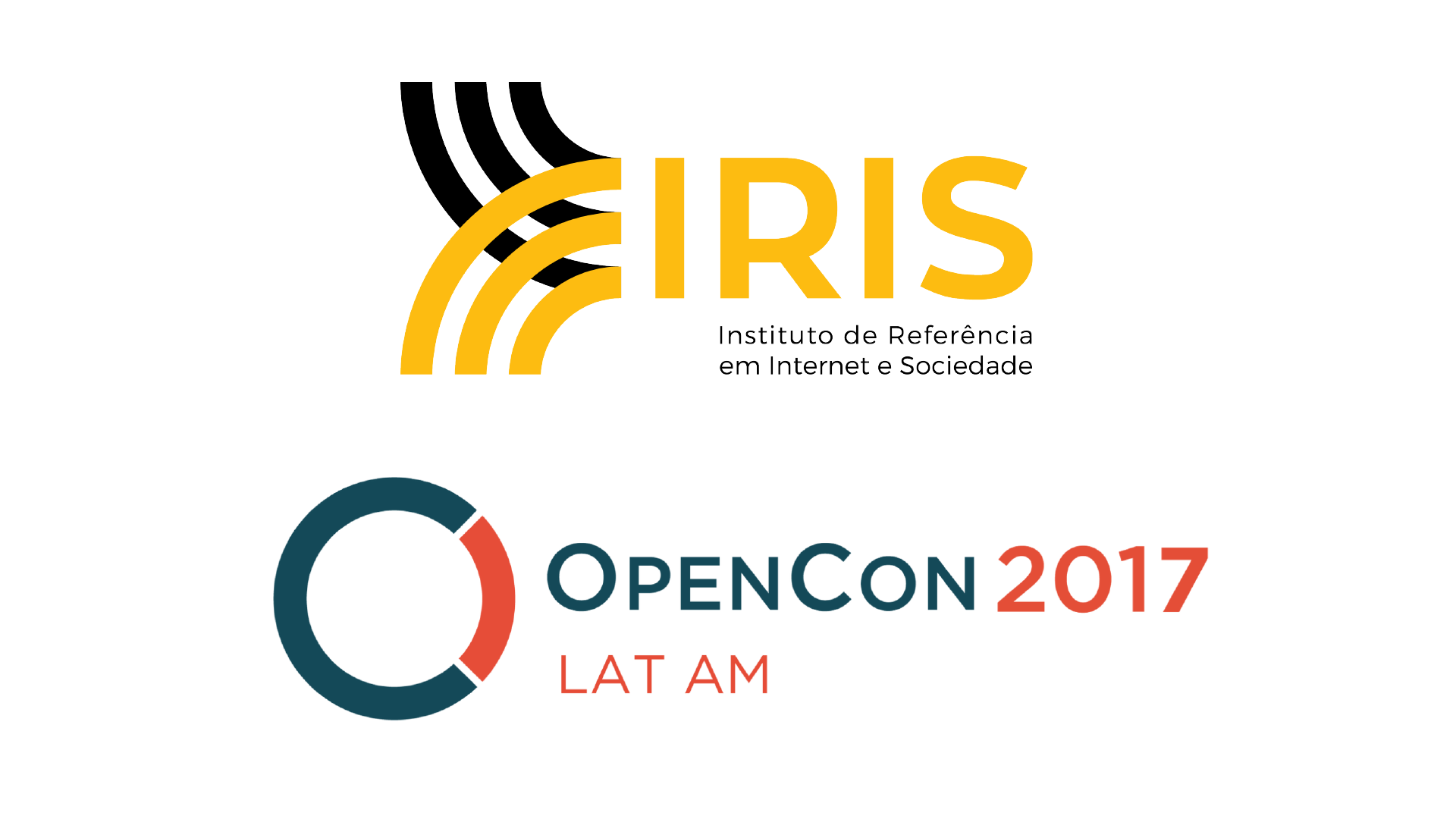 The annual OpenCon global conference is a space for students and academic professionals from a wide range of knowledge, who are interested in open access, open data, open educational resources and many other aspects of open and scientific educational culture. On 12 and 13 OF October, the regional meeting of this event was held at the National Autonomous University of Mexico (UNAM) in Mexico City. OpenCon LatAm brought together students, professionals, teachers, funders and more, who face these challenges every day and are ready to discuss solutions and advocate for changes at institutional, national and international level.
The main goal of OpenCon is to forge new connections between organizations in each of the countries of its participants to coordinate global advocacy efforts in favor of #open culture. In addition, the event sought to develop cross-border collaborations that benefit the science and technology sectors of each country and increase the visibility of Latin American research.
Lucas Anjos, scientific advisor to the Internet and Society Reference Institute, was one of the speakers at OpenCon LatAm 2017. His presentation was on the Brazilian Access to Information Act (Lei de Acesso à Informação), as well as the implications it had (and continues to have) for governance in the country. Through this presentation, we sought to contextualize the open data environment within the Brazilian public administration.
In a highly complex, multi-level governmental structure and with the constant search for efficiency, the use of open data has become a fundamental part of public management. In addition to these challenges, Brazil is currently in the legislative discussion phase of a General Law on the Protection of Personal Data, which may influence how these data are currently treated. How to implement these changes in a country with more than 200 million inhabitants? What would be the technical and legal challenges to this new digital governance paradigm? These are some of the questions we wanted to answer through this presentation in OpenCon LatAm.
Interested in the topic? Do you adhere to or adhere to open science, open data and open government? Participate in the local version of OpenCon 2017. Belo Horizonte will host this event on 30 and 31 October. Click here for more information!