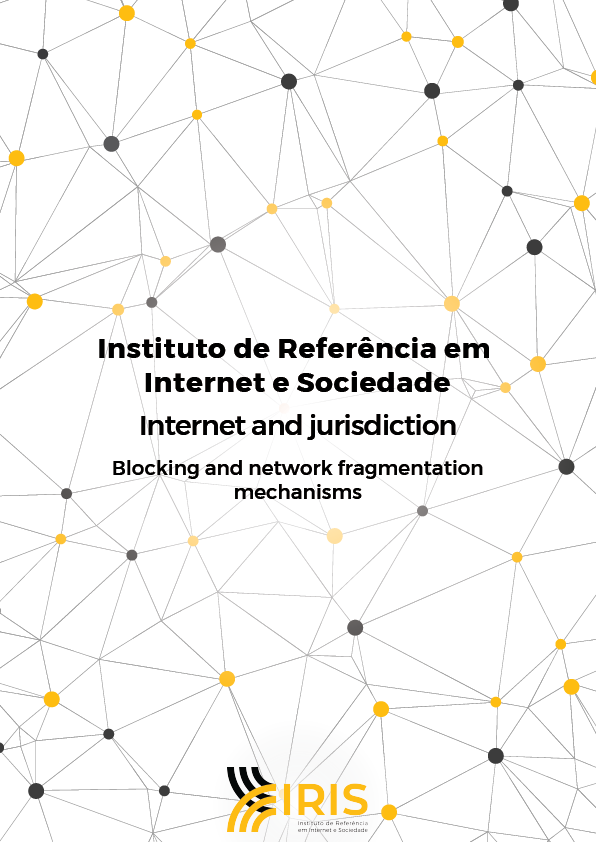 The difficulty in adjudicating transnational conflicts originated on the internet has caused governments and companies to seek to prevent the emergence of such disputes. Over the years, new technologies have enabled mechanisms to simulate and adulterate geographical boundaries, identifying or repositioning the origin of users in the global space, then restricting their full access to sites, content or services and thus reproducing in the internet environment the political divisions of the offline world.
Increasingly, the phenomenon known as "balkanization of the internet" concerns academics and civil society activists who fear that the fragmentation of the network will destroy their democratic and collaborative potential, a true catalyst for innovation and access to information.
This study first analyzes cases in which the transnational nature originating from the internet has been altered to meet political, cultural, economic and/or legal demands. Second, the technical mechanisms used by governments and companies to effect such fragmentation are briefly explained. Finally, we will discuss theories and principles regarding the transnational nature of the network, its impact on contemporary society and the possible consequences of its distortion. It should be emphasized that the fragmentation discussed here is of a technical nature, and the discussions about social and/or cultural fragmentation caused by the internet are not within the scope of this work.
Click here to check out the results of this research.