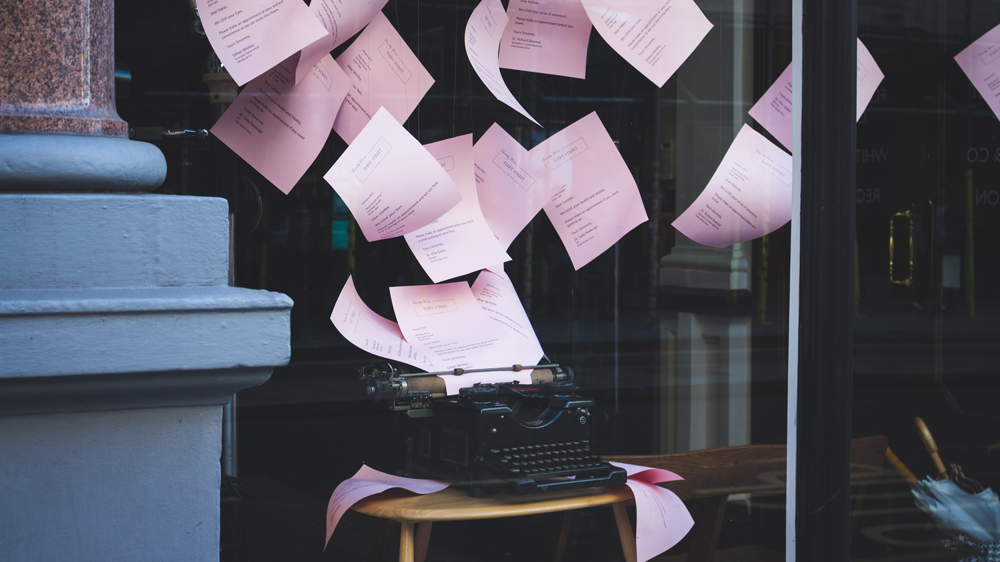 Spread of unfounded, untrue or inaccurate information is not a new issue. Use of information technology to produce, direct and transmit, strategically and with specific political ends, is. What has been proposed, on regulatory terms, to deal with disinformation campaigns?
The price of information
Information production, on the sense of focus, agenda and targeting selections, who produces, was transformed by data processing advancements made possible by digital environment. Specially, data collection performed by apps of widespread use on personal devices contributed to this new communication reality. Together with information, nevertheless, flow disinformation and misinformation, nowadays categorized into 7 distinct kinds, according to content, motivation and mean of spreading.
We've gained the power to communicate and put information on the internet. But participation on social networks or having an account on apps implies providing data – which will be used for profiling. Advertising targeting by interest cluster has been the business model of online applications. Data are the payout for the freedom to access and provide information.
Freedom of expression, always associated with democratic capacity of people, carries within a counterpart on responsibility which starts to gain attention on legal scope. What is the limit of use of those data? With whom they can be shared? How to audit use and sharing of them between commercial partners? Considering the transnationality of those companies, what is the law applicable to these relations? What are the risks of user profiling for content targeting?
What disinformation has to do with profiling?
In particular, the Cambridge Analytica scandal made this agenda become trendy lately. The company bought from a researcher a data pack of millions of users of Facebook. Those data were obtained by a personality quiz (which ended up giving access to all data of the friends of those who filled it). Based on these, it identified groups of opinion and planted targeted fake news with the goal to manipulate the result of USA elections.
In this case, there was a well known practice, of content targeting produced custom-made for specific groups of people – used in public relations and marketing to enhance sales and popularity of products. The end to which it was used also doesn't distinguish from what many media broadcasters have been doing for decades – public opinion influence about a certain fact.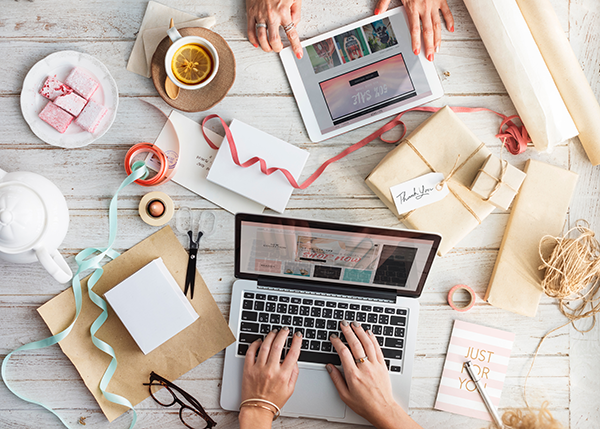 The news is in combining those two aspects with use of technology for profiling and systematic installation of fake news.
What has been called fake news is more than an everyday social phenomena, isn't a mere accident, prank or journalistic mistake anymore. People have at their range a common collection of information, but the way by which they get to each one is more and more personalized. Custom-made spread of disinformation has effects on social imaginary. Before Cambridge Analytica, in 2016 there was the case of the hacker Andres Spulveda, which says he used an army of bots to promote presidencial campaign in Mexico.
Because of that difference between a careless use of social media and the strategic adoption of profiling and content targeting of fake content, authors and activists suggest the use of the term "disinformation campaign" instead of the jargon "fake news", which carries an idea of accident.
The growth of the practice creates juridical concerns with responsibility of who provides this sort of environment for making it safe. There's no trust that the "invisible hand" of fact checking by third parties will be enough. Some regulation proposals for fake news have been ventilated and are being discussed on some legislative houses, including Brazilian.
When legislative meets disinformation
Search on Brazilian Deputies Chamber's website for law proposals with the term "fake news" results in twelve proposals. All from after february 2018 (even though there are older projects attached). They refer to the influence of this kind of content in political aspects, in special electoral campaigns.
It stands out that all of them seek to criminalize the practice. They adopt, yet, a variety of terms to define it. Between them, "offering", "publishing", "distributing", "spreading", "creating", "publicizing", "sharing", "participate on production and publicizing of", "propagating", "transmitting" fake news. The way by which proposals try to deal with those activities faces problemas on three fronts: the kind of legal solution it seeks, what it wants to fight and to whom it looks to stop disinformation campaigns.
What if the disinformation becomes crime?
The first problem is just that: suggesting addressing it on criminal level. This contradicts the reasons presented for the projects, that disinformation doesn't leave trails. That means it's easy for who creates and spreads disinformation intentionally to remain anonymous. It is a fact that similar initiatives exist around the world: Malasia approved in 2018 the first law that makes fake news a crime with a six years imprisonment possibility. But that is not a recommended measure.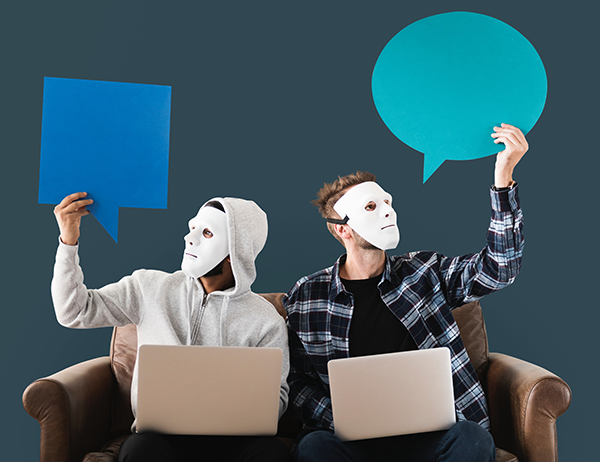 The United Nations, on Joint Declaration On Freedom Of Expression And "Fake News", Disinformation And Propaganda, recognizes that criminalization of actions such as defamation and similar ones is too restrictive and must be abandoned. It also points out that generic prohibitions of spreading information without a precise definition must be abolished.
On May 2018, the Federal Senate of Brazil presented a different law proposal which seeks to alter Civil Landmark of Internet in order to assign a daily fine for disobedience by application providers of judicial order to remove fake content. This project may be a sign of a change of course on legal treatment of the subject, but it is only one of the 13 that are at discussion on National Congress.
What can be considered disinformation?
The lack of definition of terms used on proposals and its targeting for disinformation on electoral campaigns also makes room for censorship. That's because it propose removal of content considered untrue or that may harm third parties' honor. Specially on that last case, verification is subjective and the short deadlines for measures which they propose to insert on criminal and electoral law may cause the removal of relevant subjects from public discussion agenda.
This kind of proposal gets away from international trend to assure freedom of expression and communication, in which the main concern of governments is to abstain from intervening and assuring an auspicious environment for plural debate, according to the document of European Union on online disinformation.
Who can be held liable for a disinformation campaign?
Another weakness of the proposals is the equalization between who creates and who spreads the news. The offender status is given both to the malicious agent and to its own victim, which shares that news with her social circle. The proposals frame only the political candidate or the defamed institutions as possible victims. This disregards that the risk of disinformation campaigns is on the harm it does to transparency and informed public decision making. Still, two of the proposals are, themselves, motivated by disinformation about fake news, as an investigative journalism agency noted.
That is, we are all victims in a scenery of wide spread of disinformation, what makes questionable to treat it from criminal viewpoint, or even tort law. The damage of a disinformation campaign are felt even with further retractation; the erratum hardly has the same reach of the untrue news.
Best practices against disinformation
Seeking alternatives to the ineffective criminal or repressive solution and aiming prevention, a report published by Yale University raises hypothesis for juridical tools. The focus isn't on content, but on information spread methods. That is, a regulation about bots of content boosting, making it easier to identify its source and sponsors.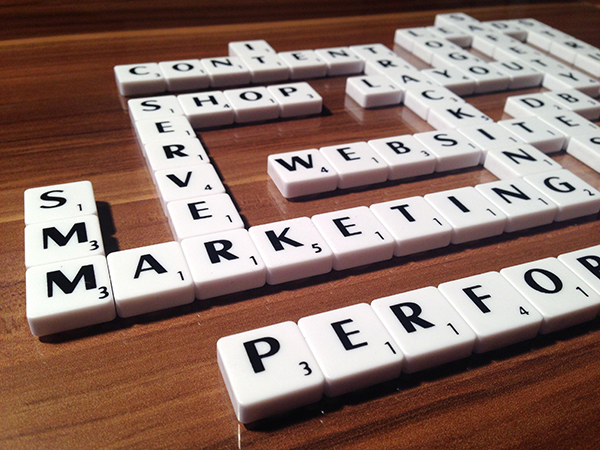 The communication Tackling online disinformation: a European Approach points to a few measures, such as: proactivity of platforms on identifying fake news, amplification of means of liability of disinformation broadcasting agents and promoting trustworthy content production on the internet.
Specifically for social networks, it recommends: transparency about advertising targeting, blocking of fake accounts, bots identification, availability of diversified content and data auditing by academy and experts. There's also focus on fact checking, quality journalism support and education of users on media literacy.
All those measures have been proposed considering the public poll about fake news and online disinformation. On it, most participants considered very important the role of social networks on the matter.
Taking in account those recommendations, a report about law proposals in discussion in Brazil was issued by a committee of National Congress on first semester of 2018. More debate for comprehension of complexity of the matter was suggested. But, facing criminal character of existing proposals, it ended up pointing for the need to define better elements of the law proposals, such as penalty dosimetry and legal respondents.
Control over who access what
The possibility of censorship by a governmental control of information flows always causes chills. Autoregulation or multistakeholder regulation for the question may be interesting to avoid that.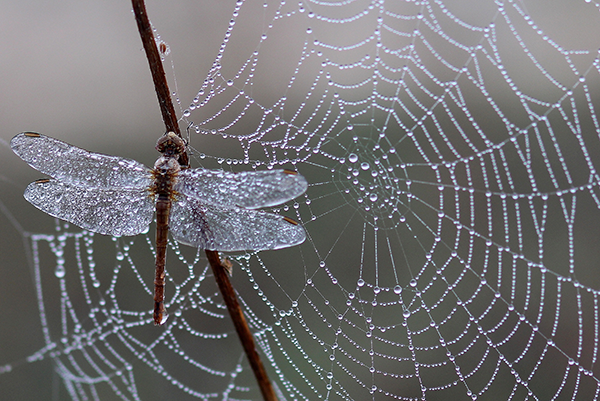 Nevertheless, the joint declaration of UN about disinformation considers the possibility to restrict freedom of expression. Content control applies to cases of interest recognized by international law and to prevent hate speech, incitement to violence, hostility and discrimination. Restrictions that go even beyond jurisdiction and affect populations out of the territory in which are regulated are also admitted.
Blocking of IP and access ports are considered extreme measures, which can only be adopted when prescribed in law and are the only option able to protect public interest or some human right.
Users who share or promote content without being authors are protected, and platforms of distribution, in this model, are also not held liable. Disinformation campaigns depend on the massive volume of automatized messaging from fake users.
Maybe some formal control over creation of automatized accounts would be more effective than punishing who receives and shares messages.
This brings back the data issue: none of the Brazilian proposals against fake news seeks to regulate data sharing between different agents of digital world.
There was, by the way, an attempt to join the debates, proposing, unsuccessfully, to attach projects about fake news to then law proposal which is the current General Data Protection Law. In considering that the subjects didn't correlate, legislative shows a segmented approach of the point, even though the issues are part of a bigger picture.
We need a broader view on data
International initiatives, which seek to combine legal instruments for data protection and against disinformation, restrict the unauthorized use and impose transparency on user's data processing. Meanwhile,  Brazilian legislative continues to treat subjects separately. Profiling is seen as a risk and disinformation too, but, by looking at one at a time, it treats in an incomplete way of both.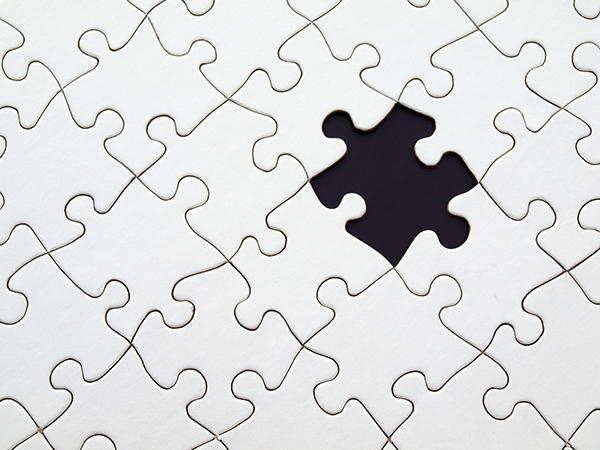 The concern in defining what is a disinformation campaign, who can be held liable, how to prevent its spread, assuring freedom of communication and expression on the internet, are aspects intrinsically linked to user's data use regulation.
Who provides their own personal data and shares content has a secondary role in a world of collecting, processing and targeting of content. It's necessary to think in new legal tools which go beyond pointing culprits and managing harm caused by information manipulation. Regulation has to pay attention on commercial and organized data processing which moves disinformation campaigns. Thus, people will be able to have self-determination in face of information flows, instead of letting themselves be led by it.
Find out more about the influence of Data Protection in EU over Brazilian law in our paper.
Some discussions on this subject may be found on panels of conference VIII Fórum da Internet no Brasil, held in November 2018. Watch it here.
| | | | | |
| --- | --- | --- | --- | --- |
| Proposal number | Presentation day | Summary | Author | Party |
| PL 9626/2018 | 27/12/2018 | Alters articles 323, 324, 325, 326 e 327 and adds article 356-A to Law n. 4.737, of 15 July 1965 – Electoral Code, as well as alters §§ 1. and 2. of article 57-H of Law n. 9.504, of 30 and adds § 3.º to it, to increase penalties for electoral crimes practiced using communication media. | Carlos Sampaio | PSDB/SP |
| PL 10915/2018 | 30/10/2018 | Alters Law n. 4.737, of 15 July 1965 (Electoral Code) to criminalize spread, by candidate, of known untrue facts (Fake News) on electoral year, and other measures. | Reginaldo Lopes | PT/MG |
| PL 9973/2018 | 10/04/2018 | Alters Law n. 4.737, of 15 July 1965 (Electoral Code) and Law n. 9.504, of 30 September 1997 to criminalize spread of known untrue facts on electoral year and other measures. | Fábio Trad | PSD/MS |
| PL 9554/2018 | 07/02/2018 | Adds article to Decree-Law n. 2.848, of 7 December 1940 – Criminal Code,to criminalize crime of spreading fake news. | Pompeo de Mattos | PDT/RS |
| PL 11004/2018 | 20/11/2018 | Alters provisions of n 4.737, of 15 July 1965 (Electoral Code) to perfect criminalization of electoral crime of spreading known untrue facts (fake news). | Jandira Feghali | PC do B/RJ |
| PL 9532/2018 | 07/02/2018 | Alters Law n. 4.737,of 15 July 1965 (Electoral Code), to dispose about fake news and other measures. | Francisco Floriano | DEM/RJ |
| PL 10292/2018 | 23/05/2018 | Alters arts. 288 e 323 of Law n. 4.737,of 15 July 1965 (Electoral Code) to criminalize creation, spread and sharing of known untrue facts, on electoral year. | Veneziano Vital do Rêgo | PSB/PB |
| PL 9931/2018 | 03/04/2018 | Criminalizes fake news or fake information. Alters Decree-Law n.2.848, of 1940, Law n. 12.965, of 2014 and Decree-Law n. 3.689, of 1941. | Erika Kokay | PT/DF |
| PL 9884/2018 | 27/03/2018 | Alters o Decree-Law n. 2.848, of 7 December 1940 – Criminal code, to criminalize spread of fake information. | Fábio Trad | PSD/MS |
| PL 9533/2018 | 07/02/2018 | Alters Law n. 7.170, of 14 December 1983, which defines crimes against national security, social and political order, establishes its process and judgment and gives other providences, to dispose about incitement through social network. | Francisco Floriano | DEM/RJ |
| PL 9838/2018 | 21/03/2018 | Criminalizes conduct of who offers, publishes, distributes, spread news or information known to be fake on electronic or print media. Alters Decree-Law n. 2.848, of 1940. | Arthur Oliveira Maia | PPS/BA |
| PL 9647/2018 | 28/02/2018 | Dispose about alteration on Law n. 12.965, of 23 of April of 2014, which establishes principles, assurances and duties to Internet use in Brazil. | Heuler Cruvinel | PSD/GO |
| PL 246/2018 | 22/05/2018 | Adds provisions to Law n. 12.965, of 23 of April 2014 (Civil Landmark of Internet), which establishes principles, rights and duties to the use of Internet in Brazil, to dispose about measures to combat the spread of fake or offensive content on internet applications. | Comission of Human Rights and Participative Legislation | Senate |
The views and opinions expressed in this article are those of the authors and do not necessarily reflect the official policy or position of the Institute for Research on Internet and Society.