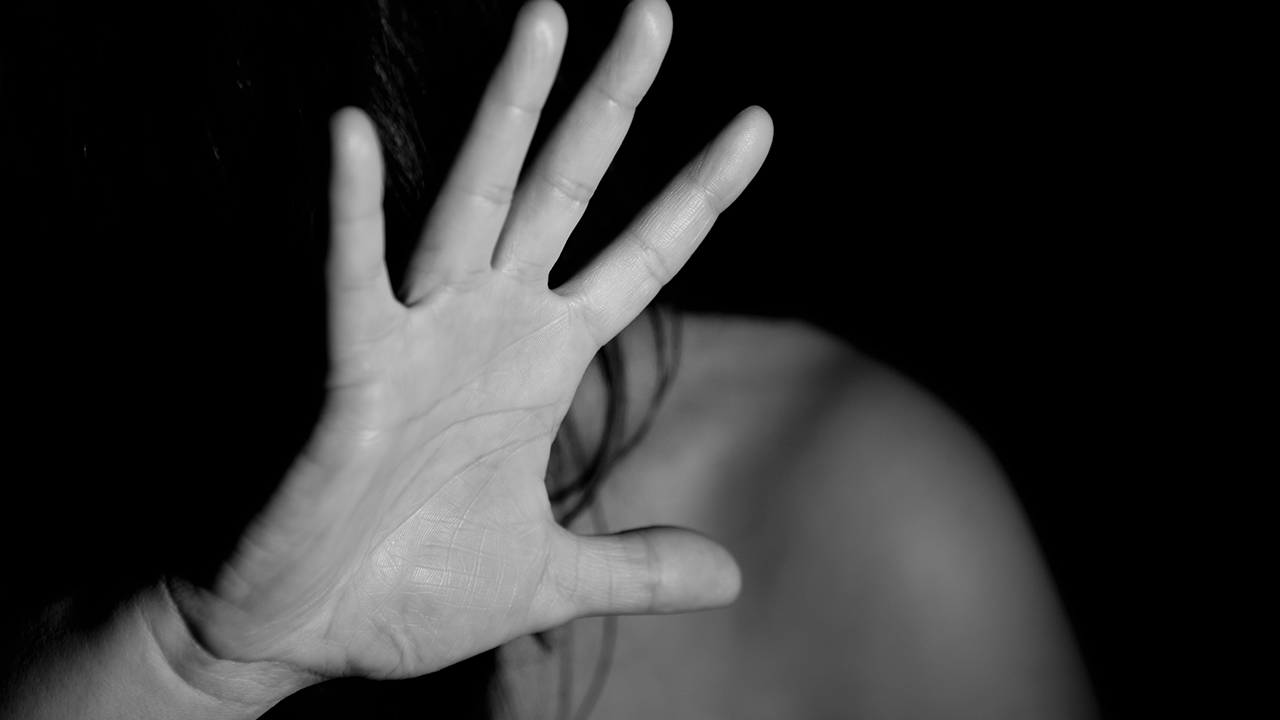 "States Parties condemn discrimination against women in all its forms, agree to pursue by all appropriate means and without delay a policy of eliminating discrimination against women[…]". That is the text of a 2nd article of the Convention on Elimination of All Forms of Discrimination Against Women ratified by Brazil in 1984. It is common sense to establish measures that promote the equality between men and women. However, in fact, we are far  from eliminating discrimination against women and achieving an equal gender society.
The duty of respect to people's honor is provided on 5th article, subsection X of the Federal Brazilian Constitution/88 and is a general duty applicable to every people, in all scenarios.  The disobedience to this legal duty of respect can result in civil (arts. 186 e 927 CC/02) and/or criminal (arts. 138-140 CP/40) liability, but it also highlights the importance of the women's honor matter, especially on the Internet, as they have been the greatest victims of this type of conducts.
Confrontations
Despite socio and economically actives, women still are victims of social discrimination and symbolical violence, which one can perpetrates through words, images and speech.
It is necessary to comprehend that these ways of violence only get real due to society's association between women and inferiority. Therefore, humiliation, intimacy exposition, defamatory facts reach not only personal offended perspective, but also other spaces of their actuation, for example, the familiar scenario, laboral and educational.
But what is honor?
According to Damásio E. de Jesus (2010, p. 237) is a […] set of moral, physical and intellectual attributes and other qualities of the citizen, which makes him worthy of appreciation in social life.
The violation of women's honor is a clear violation of human rights that affect the personal and social worth of an individual. It usually occurs through words and through violation of image rights, for example, by the association of depreciative words with women's photos or with the exposition of private content.
When these conducts happen on the Internet, the personal and social damages are much more significant since the consequences are intangible and timeless.
During the world cup, we watched perplexed Brazilian men making fun of foreign women, inducing them to repeat demeaning words to their honor, without them knowing exactly what they were saying. The videos were widely publicized and some of those involved were identified.
The Legislative Assembly and the section of the OAB both of Pernambuco repudiated the acts practiced in the video, in which a lawyer from Pernambuco appears inducing a foreign girl to repeat words that disrespectfully allude to the female genitalia.
One unfortunate feature in Russia episode is that the men involved have a high scholar level (graduation course, for example), and likely favor financial conditions (since they were enjoying a World Cup in another country), nevertheless none of these factors were enough for them to assume a respectable perform to women. As you can see, disrespect has no color or social class among both the aggressors and the victims.
The Internet, because of its facility of production and dissemination of content, is a fertile environment for propagating this culture of discrimination. One of the most current examples is the practice of Revenge Porn, which consists in the dissemination of intimate content, in social networking applications, sites of adult content, email lists and the victim's living environments.
Besides Revenge Porn being a very cruel practice for a victim by itself, it also triggers several other devastating consequences in the lives of the affected women.
There is no law to criminalize this act in Brazil, so this act is punished as a crime against honor. PL 5.555 / 13 – Law Rose Leonel aims to promote changes in Brazilian legislation, in order to give attention and the necessary punishment for this coward conduct.
Despite of this, the Internet, because its universality and freedom, is also the main front line for tackling gender inequality.
I was a victim, what should I do?
The first act is breaking the silence. In Brazil, the central of women's services responses on the phone at number 180.

Call 180

is free and works as a channel of guidance about right and services directed to the female population. Since 2014 it becomes a useful denouncement channel;

Look for jurisdiction! The violation of the honor of women entails, for the person responsible, civil and criminal punishment;

Request removal of the content of the platform on which it is being advertised. Large application platforms generally have mechanisms, often provided in their terms of use, which allows the denunciation and consequent removal of offensive content;

Several NGOs and civil entities have professionals, such as lawyers and psychologists who are available for the victims, to assist them in personal, social and legal confrontation against their male aggressors or female aggressors, an example of NGO with this profile is the NGO

Marias da Internet

, which assists women victims of intimate content exposure. This conduct, currently in Brazil, is framed as a crime against honor, when the images disclosed were obtained with the consent of the victim, without their permission for disclosure;

By the end, keep in mind that you worth and you are not alone. You are not what they told about you and it cannot define who you are and what you can reach.
Education is always a path
Although gender equality and the eradication of discrimination under the Convention on the Elimination of All Forms of Discrimination against Women are still unmet goals, significant positive behavior changes have occurred due to women's empowerment, social movements and education for rights.
Education is always a viable path in the fight against discrimination. Through it, we can empower vulnerable people and raise awareness of potential aggressors. In this step, the Internet is a great ally, since many content producers can sow words of welcome and guidance on the web. In addition, the victims can meet and provide / or receive mutual support and other people support through online channels, thus forming the main line of resistance and promotion of respect.

References
BRASIL. Decreto-Lei 2.848, de 07 de dezembro de 1940. Código Penal brasileiro.
______. Lei no 10.406, de 10 de janeiro de 2002. Código Civil Brasileiro.
Central de atendimento à Mulher. Secretaria de nacional de políticas para mulheres. Acesso em: 17 de julho de 2018. Disponível em:   http://www.spm.gov.br/ligue-180
Convenção sobre a Eliminação de Todas as Formas de Discriminação Contra as Mulheres (1979). Unicef Brasil. Acesso em: 17 de julho de 2018. Disponível em:  https://www.unicef.org/brazil/pt/resources_10233.htm  
Direitos das mulheres estão sob risco no mundo todo, dizem especialistas da ONU. ONUBR. Acesso em: 17 de julho. disponível em:  https://nacoesunidas.org/direitos-das-mulheres-estao-sob-risco-no-mundo-todo-dizem-especialistas-da-onu/  
JESUS, Damásio E. de. Direito penal: parte especial – dos crimes contra a pessoa a dos crimes contra o patrimônio. São Paulo: Saraiva, 2010.
Senra, Ricardo; Passarinho, Nathalia. Novos vídeos mostram brasileiros ridicularizando russos durante a Copa. BBC News Brasil. Acesso em: 17 de julho. disponível em: https://www.bbc.com/portuguese/internacional-44549369
Text by Marina Arvigo, Gabriela de Souza, Ariane Ferro and Mariana Sobral. The views and opinions expressed in this article are those of the authors.