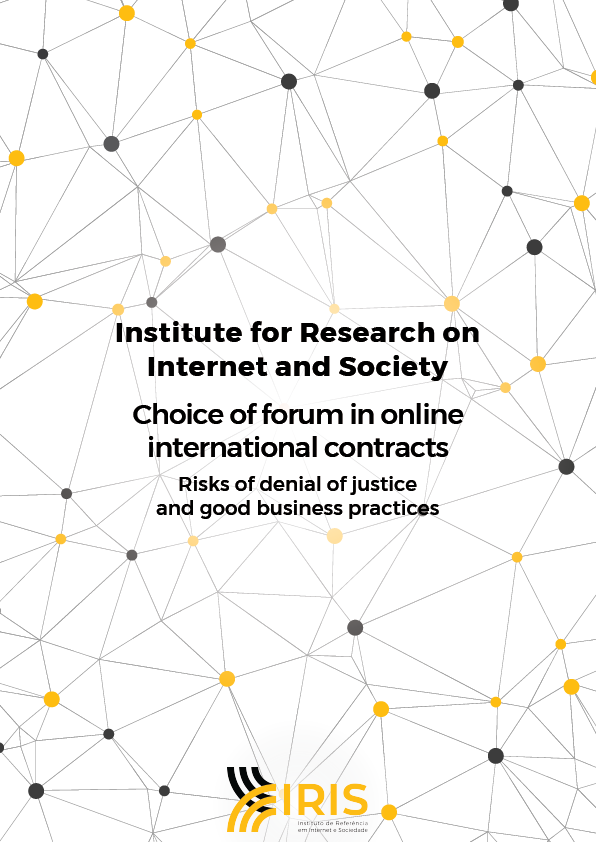 Currently, the interfaces between international contracts, the transnationality of commercial relations and users' rights have been increasingly significant. Consumer law and private international law, as areas of marked specificity and provided with their own languages, are gradually enclosing, with points of material and functional convergence. They are no longer admitted as merely watertight disciplines in the field of international law or "competing normative regimes", to justify broader goals of regulation shared in the transnational space. Among them, exactly, is the one of protection of access to the jurisdictional provision to consumers who celebrate international contracts through the internet.
This paper aims to explore precisely the intersections between international contracts, forum choice clauses and consumer law, with special reference to contractual relationships intermediated by and on the internet.
Click here to check out the results of this research.