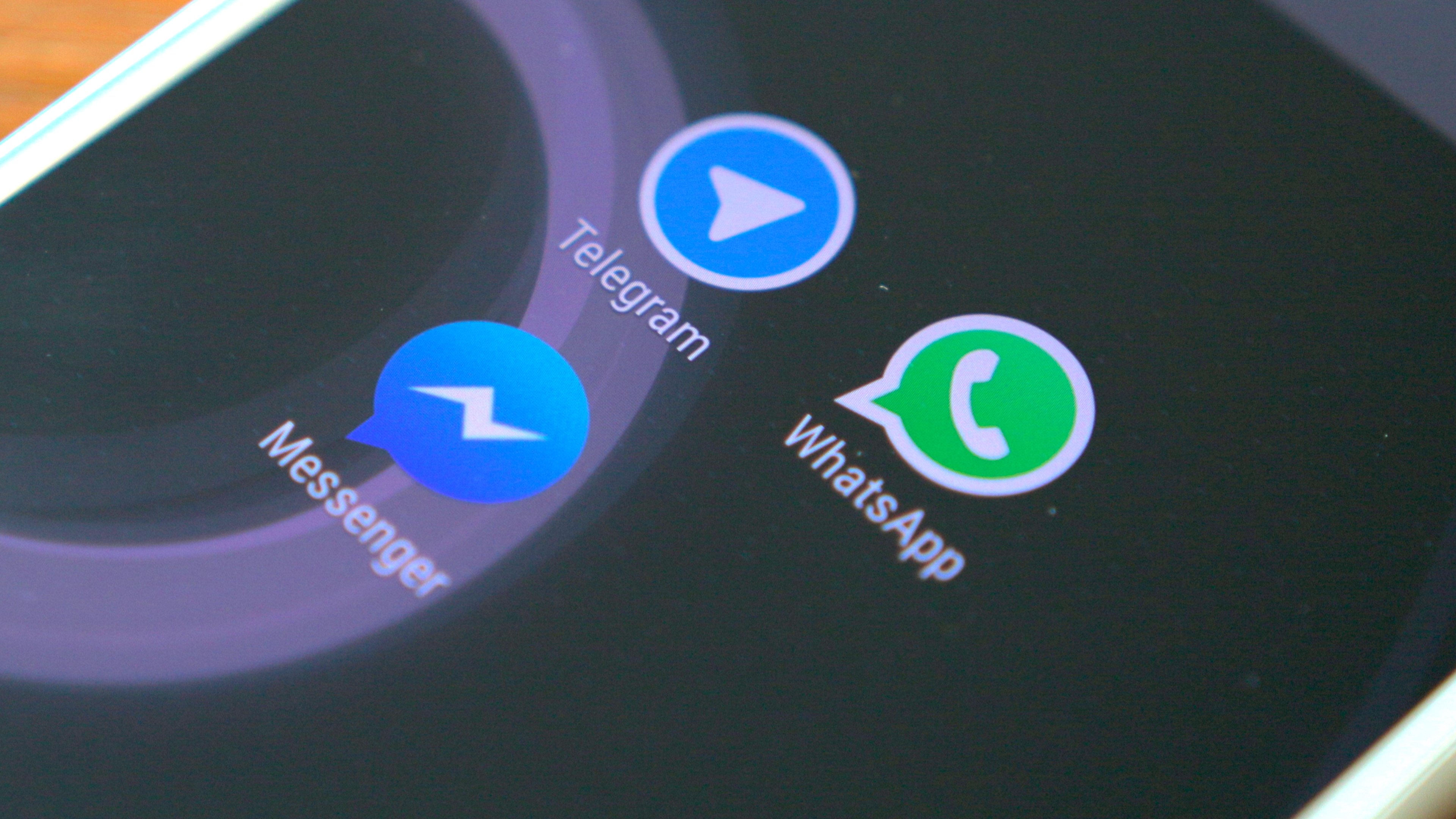 Since last friday, the Brazilian Supreme Federal Court (STF) has been hearing arguments related to the blocking of applications such as the WhatsApp, in a public hearing convened by Minister Rosa Weber and Minister Edson Fachin, rapporteurs of two constitutional proceedings (n. 5527 and n. 403), respectively. Public hearings are an important mechanism of dialogue of the superior court with the society, in order to better elucidate the questions in judgment.
There have been presentations by members of the Federal Police, civil society, Ministério Público, the Brazilian Internet Steering Committee, academy, representative class associations, internet & society institutes, Ministry of Science, Technology, Innovations and Communications, among others. The objective is to know the different perspectives on the same subject: the possibility of suspending the services of application providers in national territory, within the scope of the Brazil's Internet Bill of Rights. More information about their programme here.
What the Brazilian Internet Bill of Rights says
To date, there have been several court rulings that determined the blocking of WhatsApp in Brazil. All of them, however, were quickly reformed by the higher courts of their respective jurisdictions. The blockades are justified by judges according to Article 12 of Brazil's Internet Bill of Rights, which states: "without prejudice to other civil, criminal or administrative sanctions, violations of the norms set forth in arts. 10 and 11 are subject, as applicable, to the following sanctions applied in isolation or cumulative: III – temporary suspension of activities involving the acts provided for in art. 11".
The exegesis of articles 10, 11 and 12 has already been exhaustively addressed by various posts, be it here in this blog, or other references on the subject in Brazil, such as ITS-Rio and Internet Lab. In this context, it is worth remembering Of other arguments that corroborate the limitation of judges to carry out this type of blockade, economically, socially and legally.
The economics of blockages: why this a useless measure
In fact, what happened in the first few minutes of blocking WhatsApp in Brazil? There was a mass migration of users to other applications, such as Telegram and Signal, in significant numbers. Less technology-savvy users also quickly discovered how to use Virtual Private Networks (VPNs), and thus continue to exchange messages with their contacts.
The technology market also has fewer barriers to entry, which tends to lead to faster cycles of innovation, competition, replacement and creation of new niches of action for application providers. This is why startups often have such rapid and accentuated upward trajectories. The intervention of the judiciary in this dynamic, without proper judicial preparation (for example, the interpretative exercise of the Brazilian Internet Bill of Rights), or technical contextualization, can – and greatly – undermine the free initiative of these companies.
This is a highly dynamic market that adapts and responds quickly to the adversities and barriers imposed by it, be they judicial, or a blocking decision in the national territory, be they administrative – just remember that it is enough one day for the current Minister of Science, Technology, Innovations and Communications, Gilberto Kassab, went back on his decision to allow data limitation on fixed internet connections.
Investigative agencies want to violate private communications? Providers respond with end-to-end encryption. Governments want to ban the introduction of new business models for individual (and private) passenger transport? Market and society become increasingly related, through aggressive marketing solutions and competitive tariff regulation in relation to traditional services. Public personalities feel uncomfortable with critical posts on social networks and ask for the removal of such content, or the identification of their users? The Streisand effect turns out to be more detrimental to your subjective honor than the originally banned posts.
Who do we want to emulate internationally?
Do you know which countries practice blocking application providers across their territories? North Korea, Cuba, Iran, Saudi Arabia, Russia, Turkey, Vietnam, Sudan and China are some of them (see others here). In addition, the UN Human Rights Council has explicitly condemned the blocking of Internet access, believing that such a mechanism violates fundamental rights such as freedom of expression, the right to communication and free access to information.
In Brazil, criticism of the blockades could not be different. The Brazilian Internet Bill of Rights itself provides, in its article 3, "the guarantee of freedom of expression, communication and expression of thought, under the terms of the Federal Constitution." In addition, the device normally used to justify the blockages of Article 12 belongs to Section II of the Act, "Protection of Registries, Personal Data and Private Communications". See, it clearly says "of protection". The articles contained herein aim to protect the user, not curb their actions online.
Is it really a slippery slope?
Yes, allowing the blockade of these application providers, in a generalized way and without specific control by specialized agencies in this area, can open dangerous precedents for Brazil.
Although without evidence, but with the conviction of those who want an increasingly police and vigilante state, the Brazilian Ministério Público Federal and investigative bodies in the country, which often demand violation of users' private communications in these applications, believe that they act in defense of a higher social order, as they aim to investigate alleged criminal networks and follow an increasingly technological and computerized evidence trail. Judges, on the other hand, see the blockade as an additional way of coercing providers into complying with court decisions that are often technically impossible, or even legally doubtful – it is no wonder that all blocking decisions have been overhauled.
In other words, the wave of blockages and misinterpretation of the articles of the Brazilian Internet Bill of Rights go against what is wanted by civil society, the market, specialized human rights agencies, the academy and the very exegesis of the law. Blocking applications used by 91% of mobile users in Brazil is, at least, to disregard the social and economic effect that such a court decision may have. The legal misconceptions, however, appear to be about to be remedied within the scope of the two actions in the STF (ADI nº 5527 and ADPF nº 403). Let's wait.